Angela Schmiegelt
Math/Science/ELD Teacher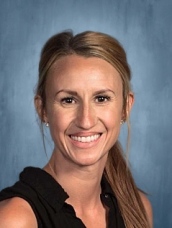 Email:
Angela_Schmiegelt@dpsk12.net
Department(s):
2nd Grade
My name is Angela Schmiegelt and my friends call me Ang. I teach 2nd Grade Math/Science/ELD
My pronouns are she/her/hers. I speak English and French and am learning Spanish!
Hi, my name is Angela Schmiegelt and I am from Canada. My husband and I moved here nine years ago and we have three young children ages five, three, and one. We live in Golden, and are avid skiers and snowboarders. We also love to hike/bike and rock climb. I grew up in a French Immersion program and completed my French Degree in France. I taught French Immersion in Canada before moving here where I began teaching at Bryant Webster.